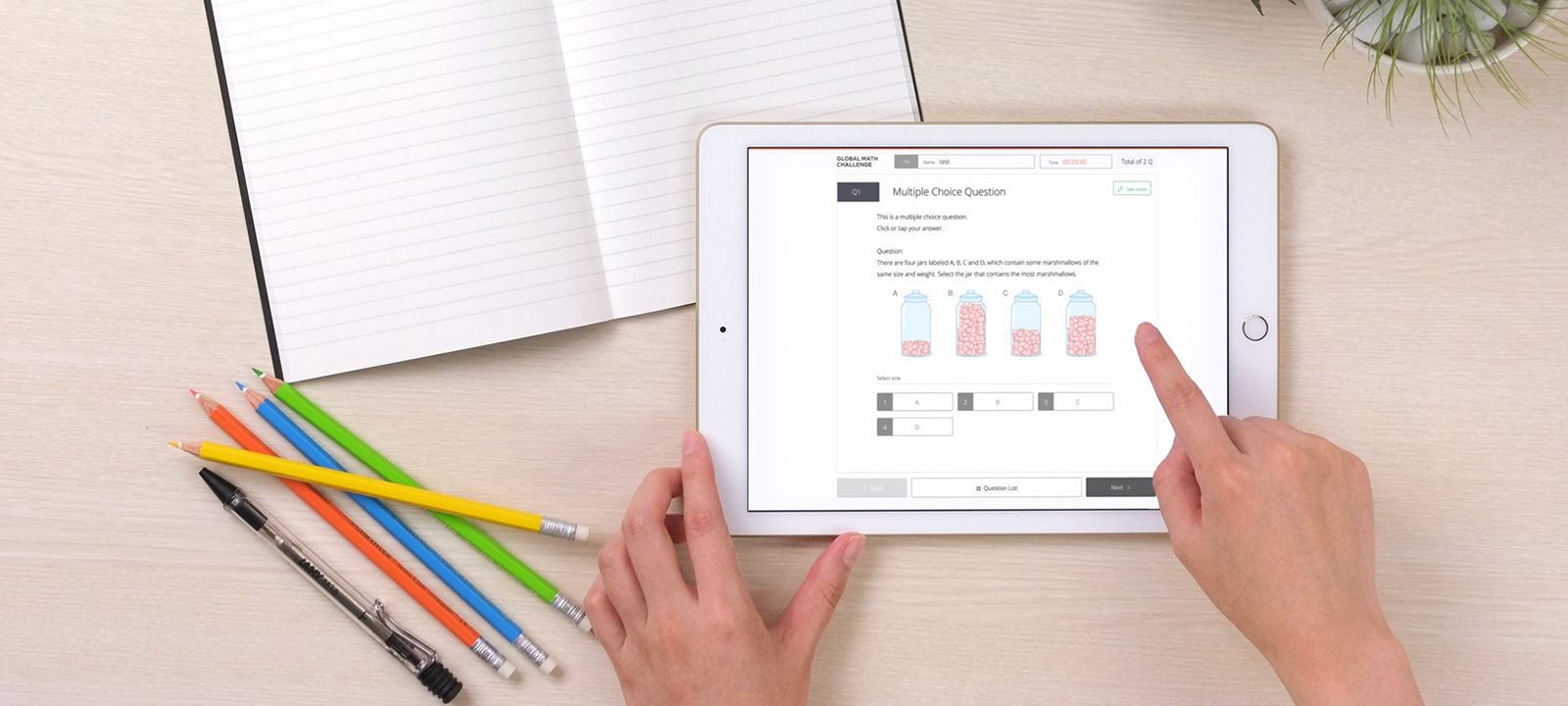 Notice of Global Math Challenge's website closure

Thank you for having an interest or participating in the Global Math Challenge. The Global Math Challenge will not be held in 2020. Due to an extensive review planned for 2021 and beyond, the Global Math Challenge website will be closed on October 1, 2020.
We will keep you updated about the Sony Global Education's activities in the future here.
Developing our knowledge and experience gained through hosting the Global Math Challenge, we will continue our efforts to nurture the thinking skills of learners in STEAM education, using the "5 Thinking Strategies™".
We will also consider hosting a new online contest, as well as producing new products and services to the world, so please keep an eye on our updates.
For details on KOOV® – a coding, robotics, and design kit by Sony Global Education – please visit the KOOV's official website.
Please follow us on Facebook.